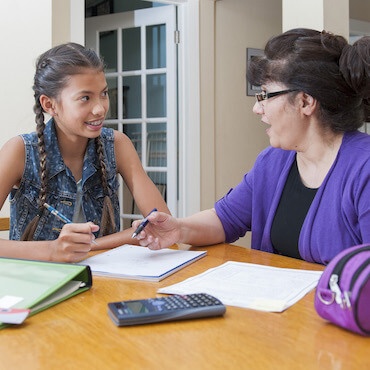 Six Things Students and Tutors Should do BEFORE an Initial Tutoring Session
The initial tutoring session is perhaps the most important tutoring session. It's a critical opportunity to establish good rapport, set expectations, develop a study plan, and set a precedent for constructive sessions. Waiting until the second or third session to truly establish expectations or a study plan can lead to students feeling as though the tutoring isn't proving productive. In fact, in many cases, the primary reason a tutoring session "fails" is because objectives weren't set in advance and thus expectations weren't aligned.
Here are six things that you can do to ensure that an initial tutoring session is highly effective and productive.
Read More