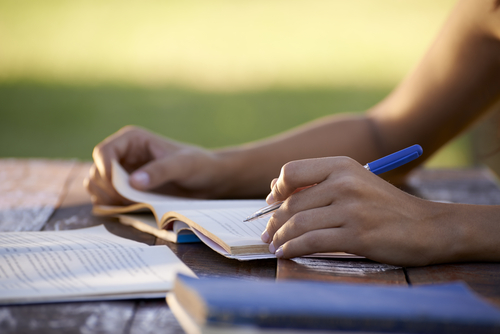 ---
The old adage "you can't teach an old dog new tricks" has some interesting implications when applied to humans through the lens of something called neuroplasticity, which is essentially how malleable, dynamic and flexible the neurons (brain cells) in our brain are. This is directly related to the phenomenon of learning. Although, one must wonder when it comes to canines if sometimes the older dog truly can't learn new tricks, or is simply just too old to care or try!
For me, this raises a few questions:
What is it about getting older that makes it harder for us to learn new things?
Or is this just a thought put into our heads and are we perhaps not giving our magnificent brains enough credit?
And what does this say about the period of time while we are young and supposedly able to "learn new tricks"?
Why is it easier to learn when we are younger?
Read More