Improving Academic Performance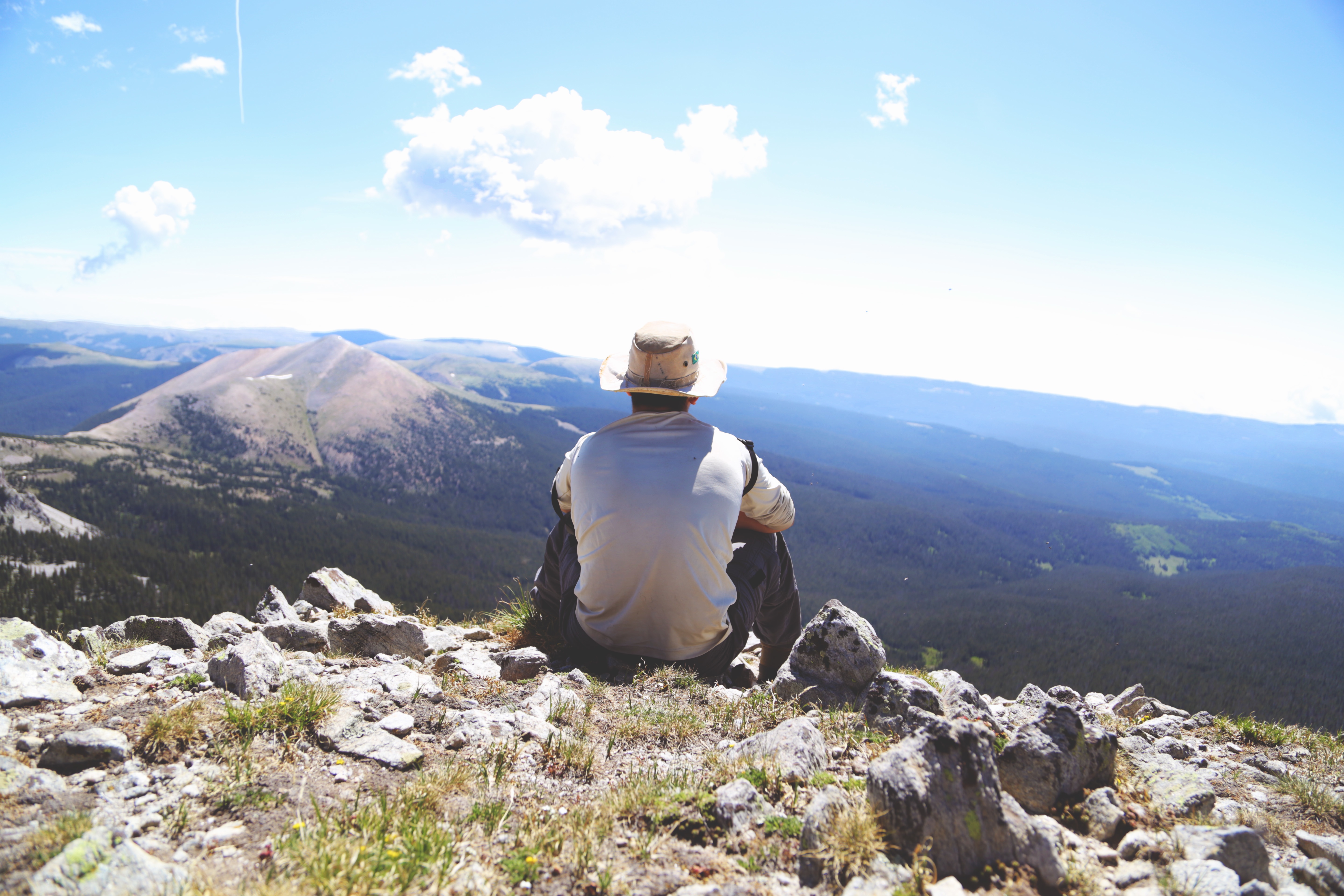 There's been a lot of talk recently (in certain psychology or educational circles, at least) on the topic of mindfulness practice and its various benefits. What was once a feature of eastern philosophy/religion has grown into an increasingly Western and somewhat mainstream activity. Two of the most potentially powerful benefits of mindfulness practice include cognitive enhancement and stress-reduction. As a result, mindfulness has started to be implemented in school systems and curricula worldwide. But what is the practice of mindfulness, just how effective is it, and how can we reap the benefits by incorporating mindfulness into our lives? .
"Mindfulness can be defined as the psychological capacity to stay willfully present with one's experiences, with a non-judgmental or accepting attitude, engendering a warm and friendly openness and curiosity" (Kabat-Zinn, 2005). This article explores the science behind mindfulness practice and its effects on academic performance and stress reduction along with a few helpful tips to incorporate mindfulness practice into your daily living.
Read More