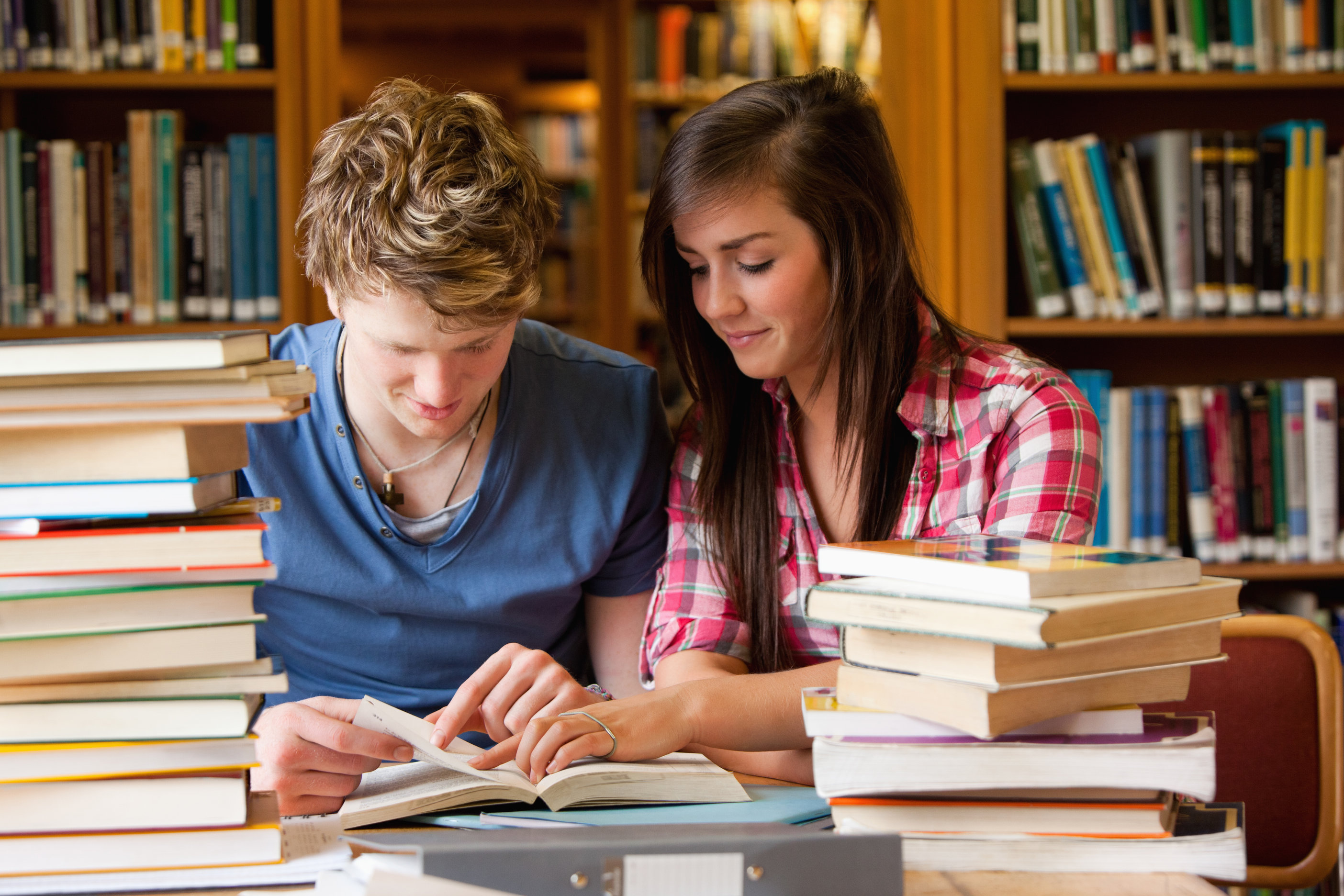 This is the first in a series of articles about what makes for an effective private tutoring experience. The series will be written such that we assume most of the onus is on the tutor to create a positive experience. And certainly, when a parent or student invests $60, $70, $80, $90 or more per hour for private tutoring, they should expect a mentor and guide throughout the tutoring process. The tutor should certainly be the expert telling the student / parent what to do and providing clear advice.
That said, always remember that working with a private tutor is not a silver bullet. You, the student, are still responsible for taking ownership over the relationship, buying into the approaches, strategies, and tactics, putting in the hard work, and ultimately performing well in the class or on the standardized test. At the end of the day, it really is on you, not on the tutor, to perform in the class or on the test. CEOs of huge companies hire high priced private consultants all the time to provide them with advice and ideas, but they are obviously responsible for the performance of the company. No investor, employee, or customer ever really gives credit or blame to a consultant. Similarly, you should expect a lot of focus, ideas, advice, and guidance from a tutor, but you should not plan on giving them much credit or blame if you succeed or fail. The tutoring process is driven by the student's desire to work hard and improve.
So what should you expect when investing in a relationship with a private tutor?
Of course, a private tutor should be an expert in the academic area in which you are struggling. Or, at least, they should be an expert relative to your current level of understanding. If you are struggling in pre-calculus, they should have a clear mastery of pre-calculus. I hope this is obvious. But an effective private tutor should be much more than a master of the content, and there are a range of behaviors and actions a parent and/or a student should expect when working with a private tutor.
In this article, we'll share some "best practices" around the tutoring experience. These best practices should double as reasonable "expectations" for a student or parent investing their time and money in working with a private tutor. In my experience, most tutors do not follow each one of these guidelines. But, we try to ensure MyGuru tutors do, or at least try, to follow a clear majority of them.
Before the Session
Communication and logistics
You should expect that the tutor (or tutoring company) gets back to you within 24 business hours of every email you send, text message you write, or phone call you make. In 2017, with the pace of most people's lives and the ubiquity of smart phones and lap tops, you should not have to wait 48 or more hours in between email responses. If the tutor is unsure of his or her schedule or the company is still in the process of coordinating, you should be receiving an update every day or so.
The tutor should be clear in his or her communications about his near and medium-term availability and travel limitations. It is fair to assume that the tutor should accommodate your schedule and, if you are seeking in-person tutoring, travel very close to you. That said, it's also reasonable to expect that you might need to be flexible on timing and location as well. You shouldn't be caught off guard that he's on vacation for a week (as an example).
You should be presented with the option to do the session in your home or in a public location. Unless the tutor is clear about travel or logistics limitations, the session should be in a location that's convenient and comfortable to you.
The tutor should initiate the exchange of cell phone numbers and be clear about the exact time, place, and location of the session, as well as his or her physical appearance so you can identify the tutor. You should not feel stress about figuring out where to meet or who to meet on the day of the session.
If either party needs to cancel the session, at least 24 hours of notice should be provided. It wreaks havoc on everyone's schedule when a session is cancelled on short notice. At MyGuru, we have a 24-hour cancellation policy. If the student cancels within that timeframe, they can be charged for the session. If the tutor cancels on very short notice, it's often reasonable to expect a free session.
Preparation and objectives
While the tutor should have clear mastery of the material, they should also ask about your assignments, materials, syllabus, and teacher's approach etc. in advance such that they can familiarize themselves and prepare. Every teacher or professor is different, and reviewing the material, at least briefly, in advance is key to understanding it completely and delivering an effective lesson. It may even be appropriate, as the tutoring experience progresses, for some interaction between the tutor and the teacher to take place, even if indirectly through the student or parent, such that key concepts or approaches can be clarified and explained to the student by the tutor in line with the teacher's perspective. This understood.org article addresses the importance of tutor, parent, and teacher interaction.
The tutor should ask you about your expectations for the session, and proactively establish objectives in advance. You are probably paying by the hour. So, within reason, students shouldn't spend an entire 1-2 hour tutoring session reviewing only 10% of the questions in their homework. At the same time, if you are missing core conceptual or foundational knowledge to excel in the class, the tutor should communicate this clearly and explain why he or she needs to go slowly. For standardized test prep, objectives can vary widely. Are we diagnosing strengths and weaknesses and focusing on exploring what you need to know for the test, such that we can write out a customized study plan? Or, do you have three specific concepts and a list of missed problems you want to review?
Speaking of the development of customized study plans, they are almost always a critical component of a tutoring relationship and a very important objective to be met. Unfortunately, helping students develop customized study plans is a skill that few tutors have really mastered. We too often hear something along the lines of "the sessions were great. But I left without a clear understanding of what to do next on my own. There was no structured plan to follow." Particularly when it comes to tutoring for standardized tests, a core objective should be to walk away from the session with a study plan. Here is an article that does a good job of discussing the importance of developing a quality study plan.
In our next article, we'll cover what you should expect from a tutor during a session.
Read More