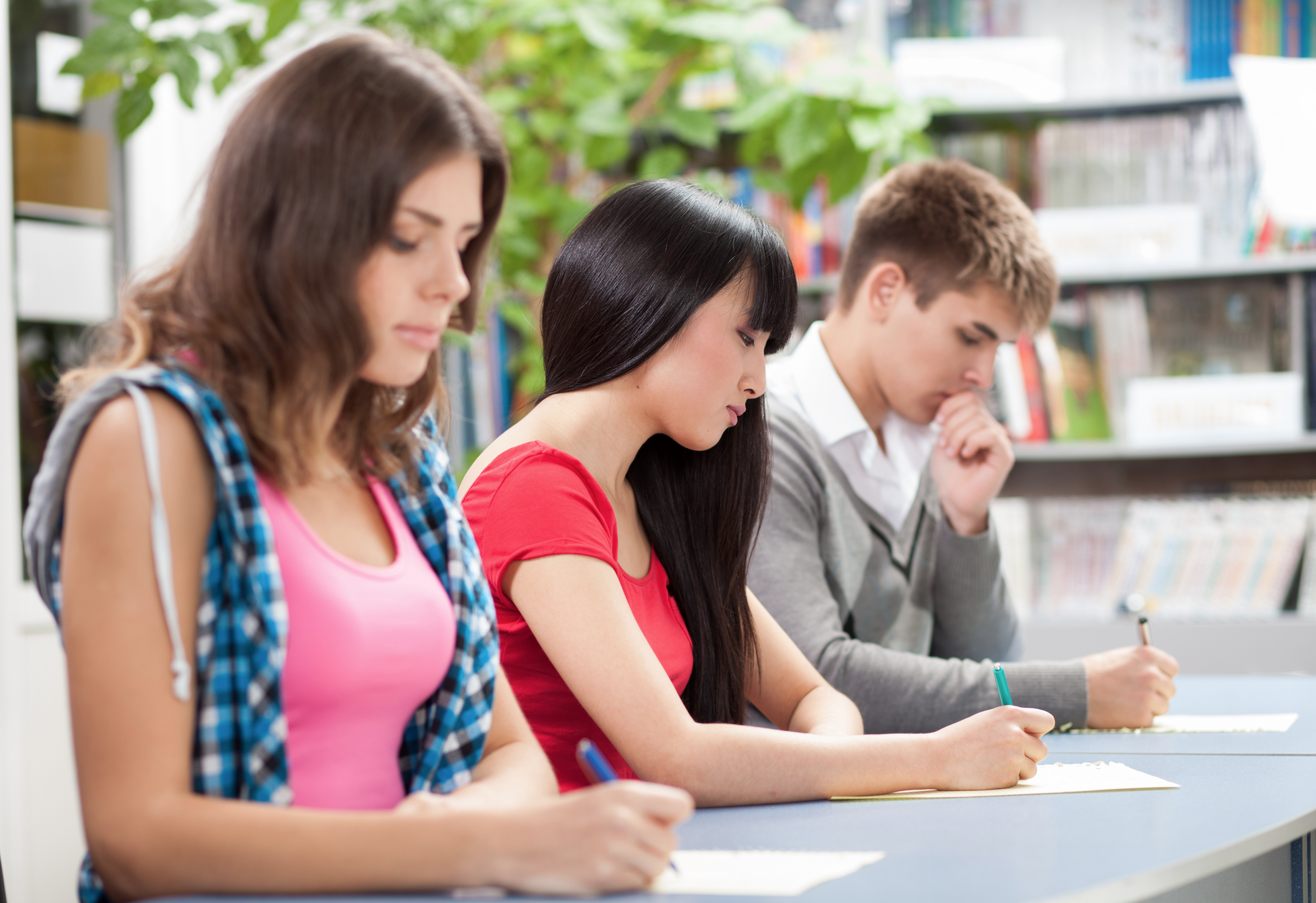 The average person probably believes that a critical key to success in life, particularly one's academic life, is intrinsic intelligence as measured by IQ.
Yes, most of would say, hard work matters a lot too, but at least in many academic situations, no amount of hard work can really make up for a lower level of raw intelligence or aptitude for certain types of academic or cognitive skills.
Some of us are "math people" and some of us just aren't, right? Not really.
Read More