GMAT & MBA Admissions Blog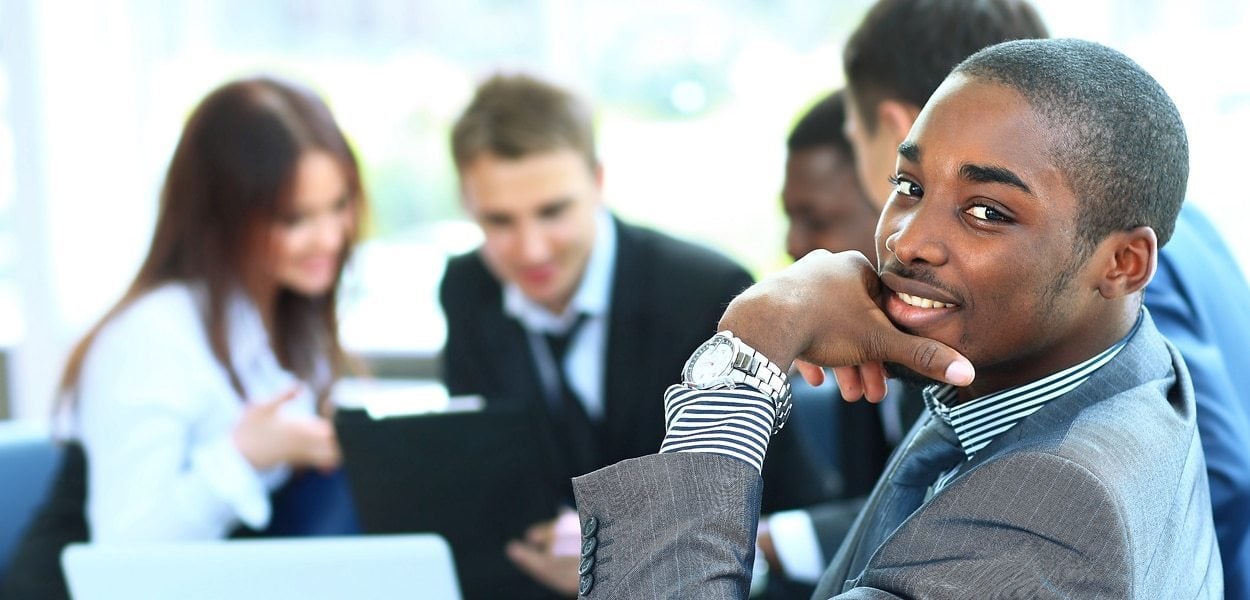 If you are targeting EMBA programs, the Executive Assessment exam may be your best option.
Executive MBA (EMBA) programs are for experienced professionals looking to earn an MBA without taking a full two years off. Traditional or part-time MBA programs are generally for less experienced, typically younger professionals. They can be structured as full-time one or two-year programs, or as part-time programs that take 3-5 years to complete. But when it comes to considering whether to take the Executive Assessment exam or the GMAT, you only have a choice if you are considering an EMBA program. Full time MBA programs require the GMAT or GRE (although some less selective programs don't require an entrance exam at all).
Read More
Tags: GMAT prep, MBA admissions consultant, MBA Admissions, EA exam, Executive assessment exam, GMAT vs. EA exam, EMBA programs