Improving Academic Performance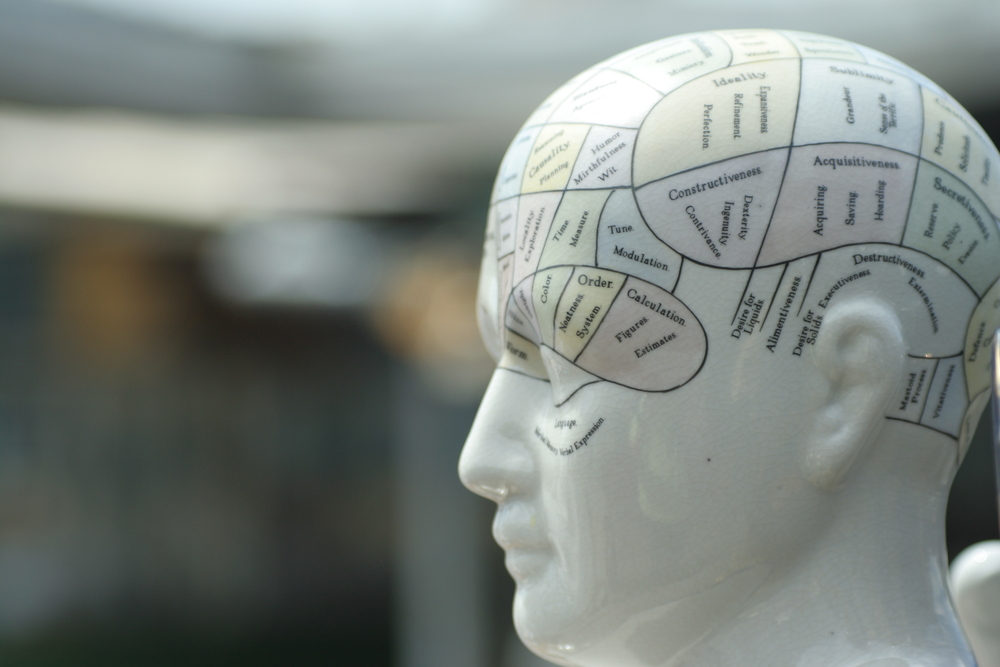 ---
Numerous new studies show a promising link between good nutrition and optimal academic performance.
So, let's explore whether you should start drinking green smoothies and munching on kale chips to increase your likelihood of getting that ACT score or grade you want (to use a few examples of strategies we've encountered...).
Read More
Tags: academic performance, IQ, increase your academic performance, nutrition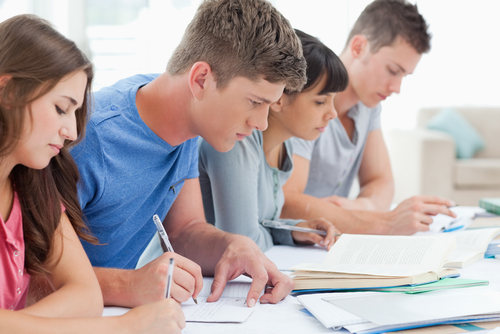 In a previous blog post on deliberate practice, we learned that it takes focus, motivation, feedback, and a desire to uncover the underlying elements of the big concepts. More importantly, we learned that it is the way to build new skills, be they academic, athletic, musical, or anything else. Let's now look at a few different examples of the concept in action, as well as explore what deliberate practice, in an academic context, involves in a bit more detail.
Read More
Tags: how to study better, study help, deliberate practice, how to improve my grades, how to do better on standardized tests, study guides and tips, increase your academic performance, study the right way