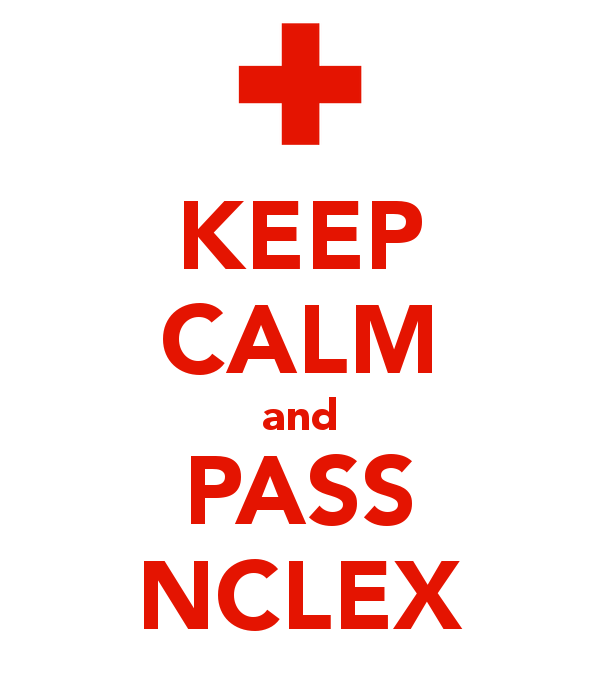 If you're gearing up for your NCLEX-RN, you're probably buried in cumbersome books, coffee-stained notebooks and disorganized thought. A great way to test where you are and where you should focus your study efforts is by using practice questions.
What to expect on your NCLEX-RN
The NCLEX-RN lasts for one day and you will face between 75-265 multiple choice questions. These may also include multiple response, fill-in-the-blank, and hot spot questions.
The NCLEX-RN is administered on a computer using CAT (Computer Adaptive Testing). This means that an individual will be offered more questions depending on how consistently the examinee can answer the questions correctly, with the attempt to provide a more valid and reliable measurement of competence.
Read More