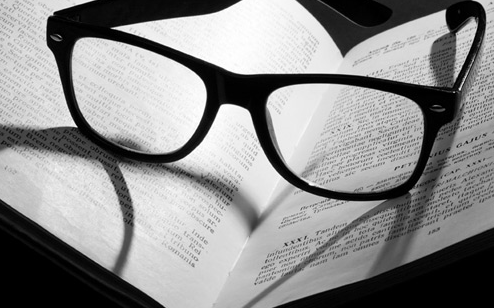 ---
The financial reporting and analysis section is one of the more heavily weighted topics on levels 1 and 2, making up 20% and 15-20% of each exam, respectively.
Therefore, it is very important to spend a considerable amount of time on this entire section in order to have success on exam day.
The employee compensation reading falls within the scope of financial reporting and analysis and is one of the more challenging sub-topics for many students. The reading is separated into two further sub-topics: pensions and other post-employment benefits, and share-based compensation. The former topic is much more difficult for students and will be the focus of this blog post.
Read More