Samantha McIlwaine, CPA Tutor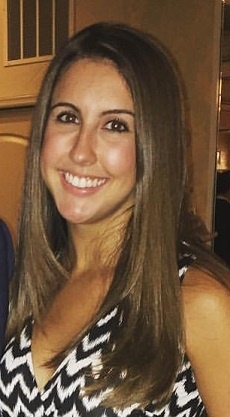 Samantha received her Bachelor of Business Administration from Hofstra University and is currently pursuing a Masters of Taxation at the University of Hartford.
She is a licensed CPA in New York currently specializing in the taxation of large corporations, and passed all four parts of the CPA exam on the first attempt.
Her introduction to tutoring began while attending Hofstra University as a member of the Beta Alpha Psi honor society. Over the past 3 years, Samantha has developed a passion for helping CPA candidates pass all four parts of the exam and aiding students in their Accounting courses. Samantha's ability to explain complex topics by relating them to real world situations makes her a great tutor and mentor.
For more more information on CPA prep and our team of tutors, see below: